Advise and equip companies for a digital transformation adapted to their needs. Specialists in WordPress, WooCommerce & React/Node.
Leverage digital tools and your website to become more efficient!
Whether your company has little or no integrated management software, we're here to help you define your needs and optimize the management of your operations through a 360° digital transformation that includes a WordPress website and React/Node web applications.
Digital transformation in the enterprise
We offer personalized support in integrating various digital tools into your management and business intelligence processes. UPentreprise can help you optimize your performance metrics, whatever the area in which you need to improve efficiency. We define your target audience and then choose the media to best reach them according to their habits. The implementation of a Customer Relationship Manager (CRM) is necessary to capture information from prospects who contact your company.
Our team intervenes at several levels such as: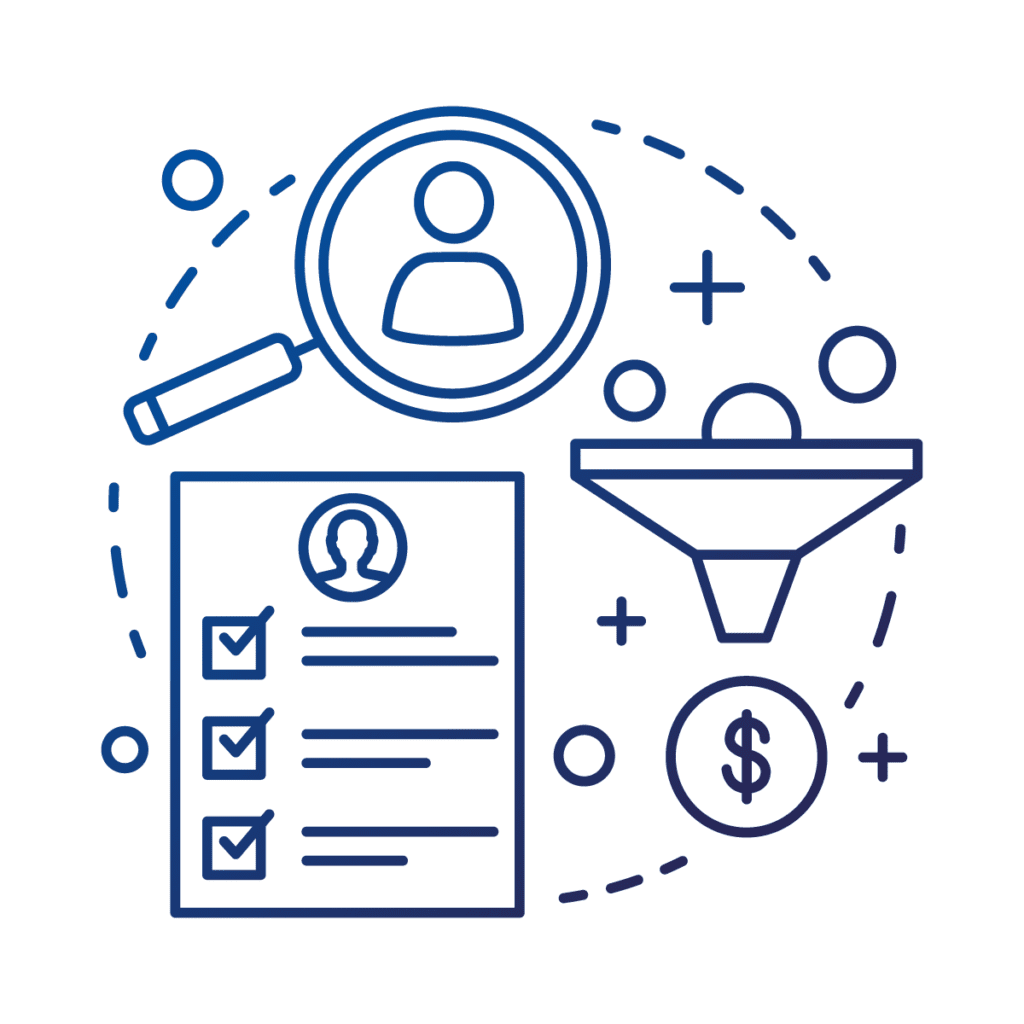 Improve the process of customer conversions
Generating new leads, segmenting your customer base and maintaining a lasting relationship is essential for stabilizing and growing your business.
Information management is critical and must be optimized. No matter what software or applications you use, we will find ways to make them easier to manage with interoperability.
Our team intervenes at several levels such as:

Use automation to reduce repetitive tasks
Automation reduces the amount of manual data entry into each system by creating communicating bridges between software.
Do you have an idea of what needs to be improved in your business or do you have a concept that could have an impact on a market? Nothing is impossible! Entrust the development of your prototype to our team of experienced programmers.
Our team will accompany you in: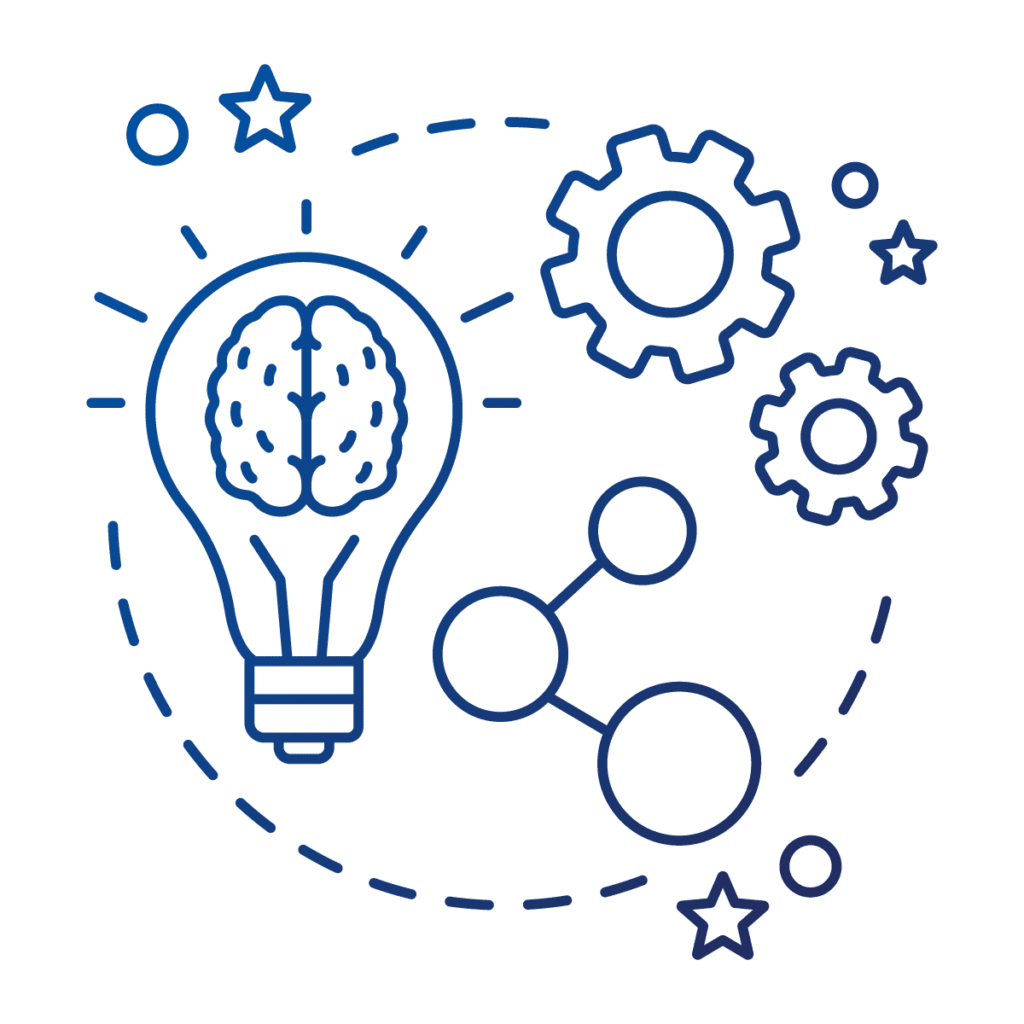 Maintaining a leadership position through innovation
In the end, it all comes down to the competitive advantages that the company has in the market. Developing your own customized tools is conducive to achieving an optimal management structure.