Outsourcing services, outsourcing and leasing of technology development teams
For agencies and web entrepreneurs
Technologies offered in outsourcing of
web and application development
Our Canadian company has recruited talent in Canada and Sri Lanka to provide affordable web and application development team and resource leasing services in the following technologies:
WordPress / WooCommerce development
We have the expertise to develop the most used CMS in the world; WordPress.
WordPress Front-End Developer
Back-End Developer and Extensions (Plugins) WordPress
Elementor UX Designer
WooCommerce & WordPress Webmaster
Full-stack development / PHP / Laravel
You can supplement your Laravel development team or even hire a full development team.
PHP Laravel Developer
PHP Developer Code Igniter
Symphony PHP Developer
Full-stack PHP engineer
Full-stack Java / Spring development
Create and maintain your Java applications on the Spring framework or equivalent with our outsourced expertise.
Spring Java Developer
Java Hibernate Developer
React.js Developer
Node.js Developer
Angular Developer
Full-stack Java engineer
Mobile Development / React Native
This is the "woohoo!" moment. Your coveted team is in full preparation mode to begin.
React Native Developer
Flutter Developer
Kotlin Developer
Swift Developer
Full-stack Mobile Engineer
Local and foreign technology outsourcing at its best Rigorously selected talent
We make it a point to select talents who have not only the technical skills but also the human qualities to make your projects a success.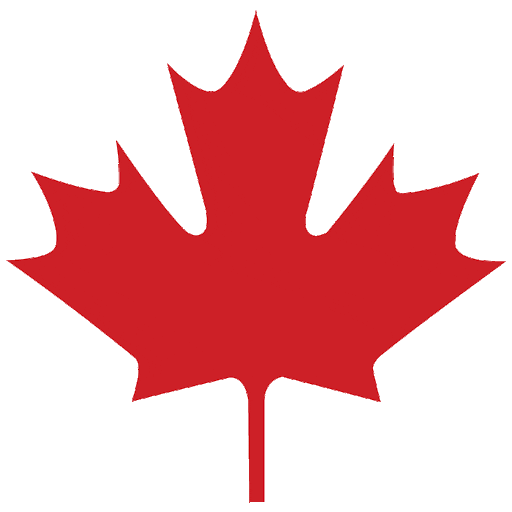 foreign outsourcing by Canadians
Offshore outsourcing comes with its own set of challenges, especially when your company does not have a local presence. We have Canadians in our foreign offices to understand and meet your needs. knowledge sharing and continuing education
All of our resources have access to a common knowledge base and industry-leading training in order to stay ahead of trends and technologies.

We are positioned in markets where the availability of resources can grow to match your ambitions. This allows you to expand or multiply your teams on demand.
Start outsourcing your technology development now
We are serious about your success from the start. UPentreprise ensures that your in-house team and our dedicated developers collaborate in synergy and are ready to contribute effectively on your technology projects.
We start by immersing ourselves in your vision, your challenges and your goals.
Together, we will be able to determine:
The collaboration formula best suited to your needs.
The resources needed to achieve your goals over time.
We introduce you to the team members pre-selected for your technology projects.
We will then provide you with:
A summary of their work experience and skills.
A video presentation for you to discover the personalities of your resources.
You meet with your team members to confirm your selection.
We accompany you and thus we :
Let's fill in a grid according to your selection criteria.
Let's take stock and confirm outsourcing hires.
Let's go! We proceed to the opening of your team.
Depending on the nature chosen, this may include:
Implementation of the common project management system.
Specific training for resources.
Inter-team meeting.
3 possible methods of collaboration in outsourcing technology resources
Depending on your needs, you can outsource technology resources depending on your level of involvement and the skills you already have in-house. To determine the method, three questions must be answered:
Who is leading the project?
Who leads the evolution of the product or technology solution?
Who analyzes the feasibility and design of the features?
Let's make an appointment to unleash the full potential of your digital projects with our outsourcing services
Make an appointment
Contact us
Make an appointment
Contact us